The Yom Kippur War Center
The House for the war Warriors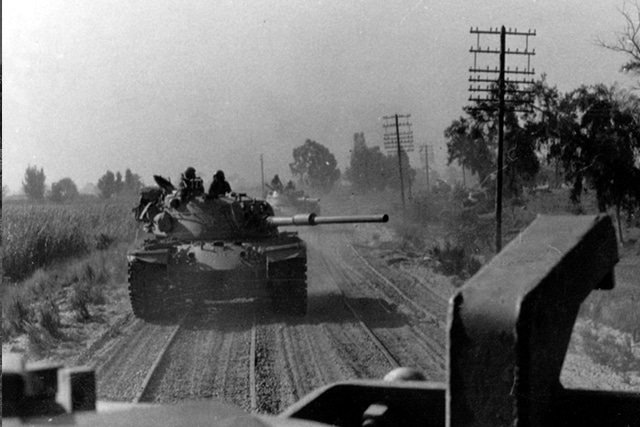 The Yom Kippur War Center
The House for the war Warriors
Our goal is that by October 2023, on the 50th anniversary of the War, we will build a transformational Center that will open its doors to the public, creating a landmark for the city of Natanya, and for the Nation of Israel.
We invite you to partner with the Yom Kippur War Center on this exciting journey. Join, Support and Donate.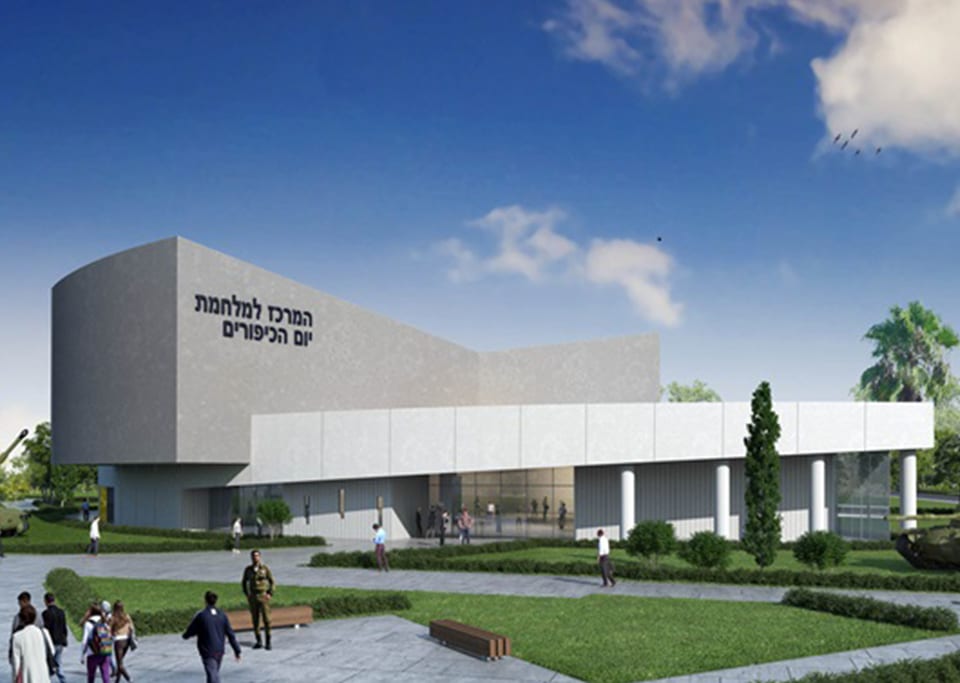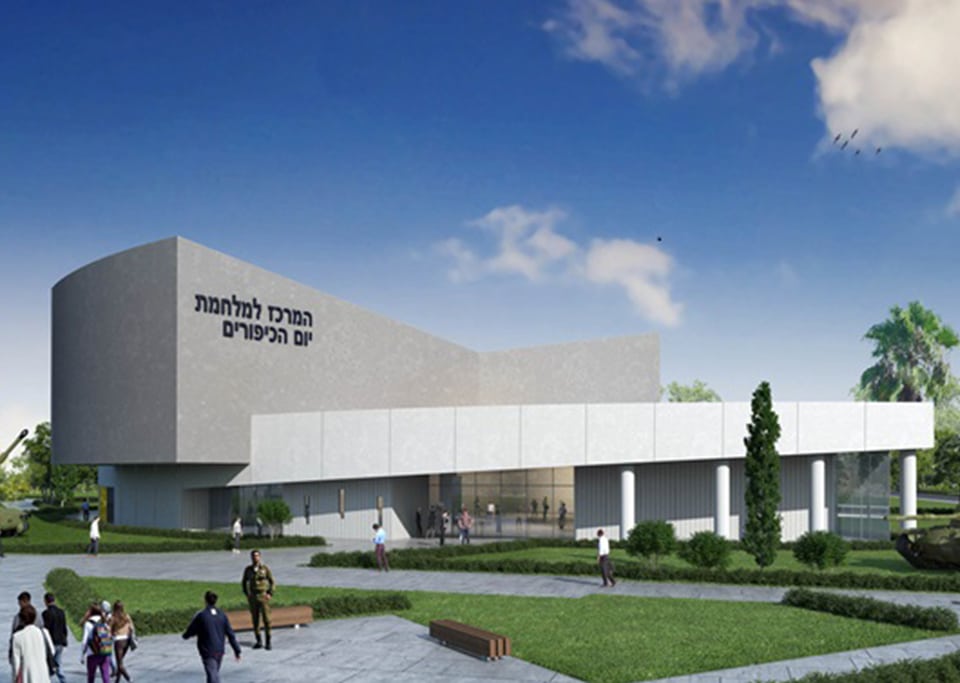 Our main goal is to build the Yom Kippur War Center, by October 2023 – the 50th Anniversary of the War. This can be achieved with your support  – Join, Support and Donate .
INTERVIEW WITH DR. HENREY KISSINGER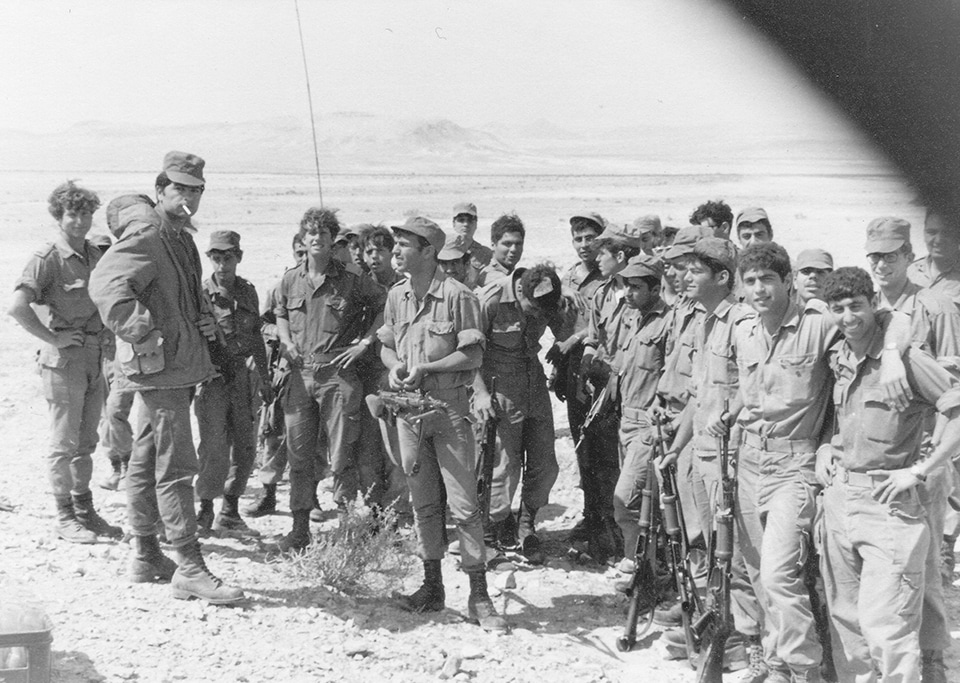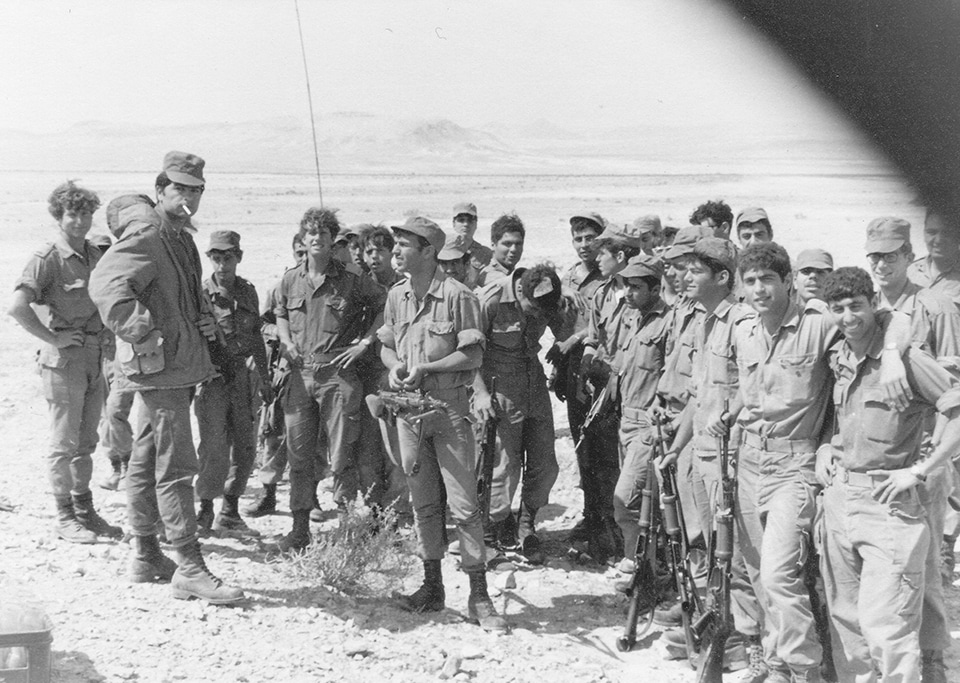 Each soldier that participated in the war has his unique story, a personal adventure that shook his life. 
We gathered here personal stories about what happened there and needs to be told.
We welcome you to tell and share with us your special story.
We are in the process of collecting all available documents and materials in order to build the most robust digital and permanent archive related to the Yom Kippur War.
Scholars will have the opportunity to research the war and its historical lessons in order to be shared with future generations.
Thank you for sharing any materials you would like add to our collection.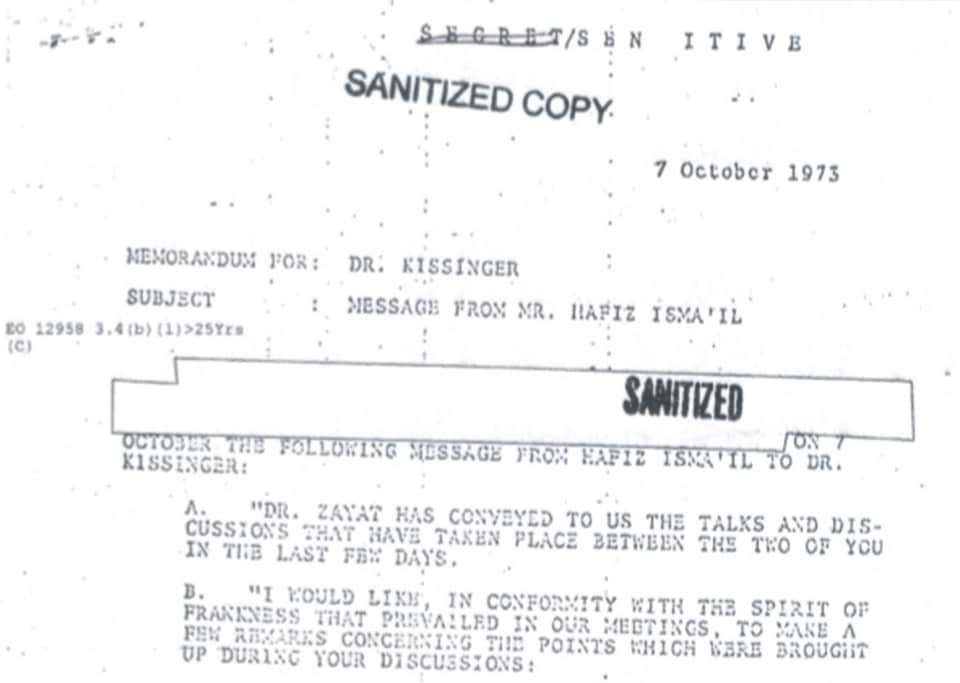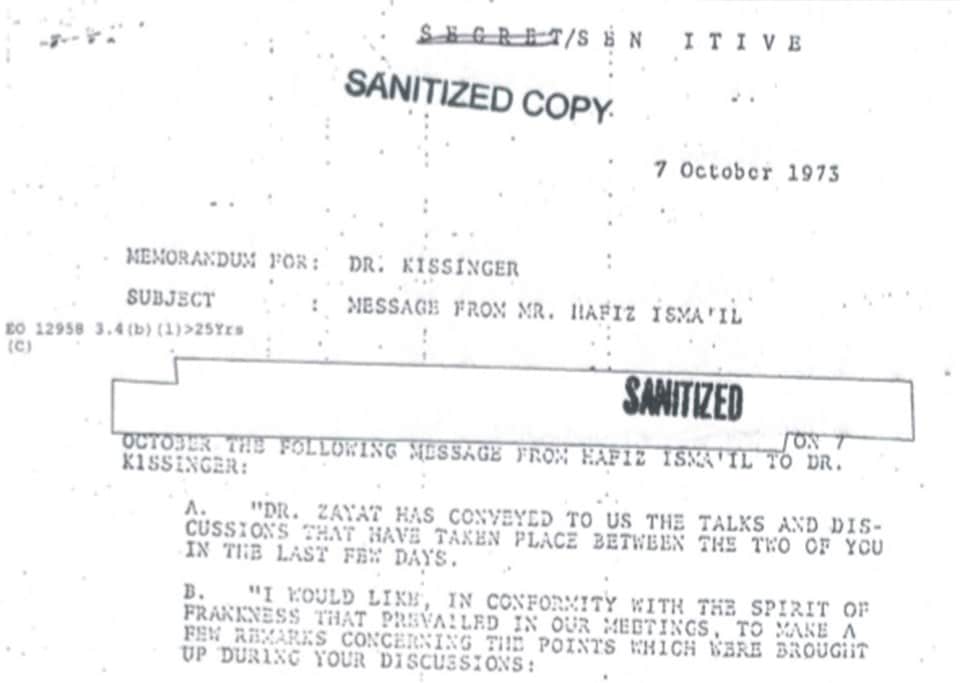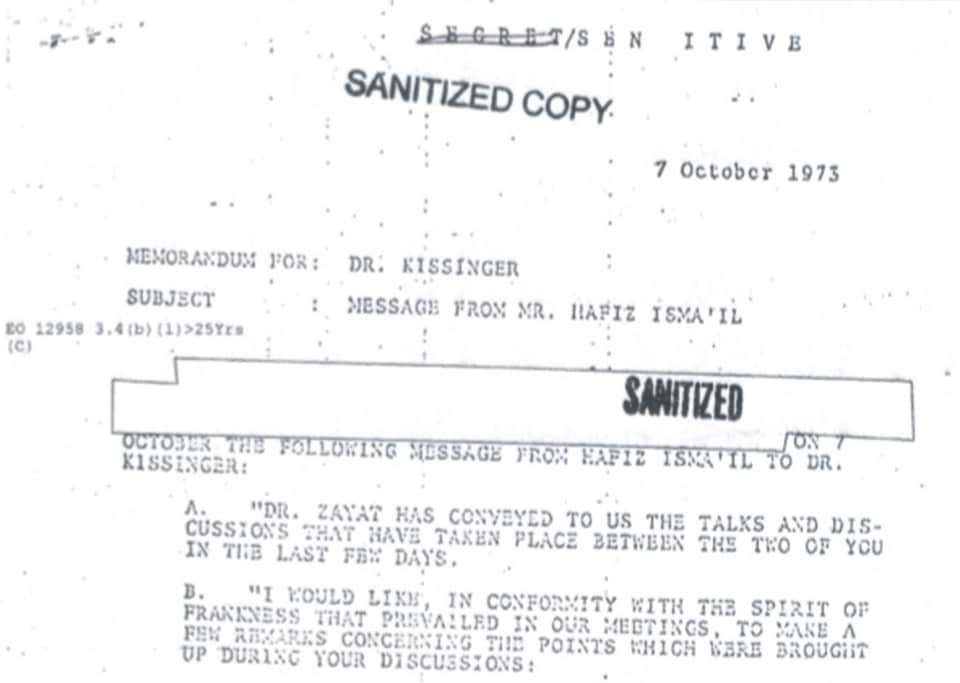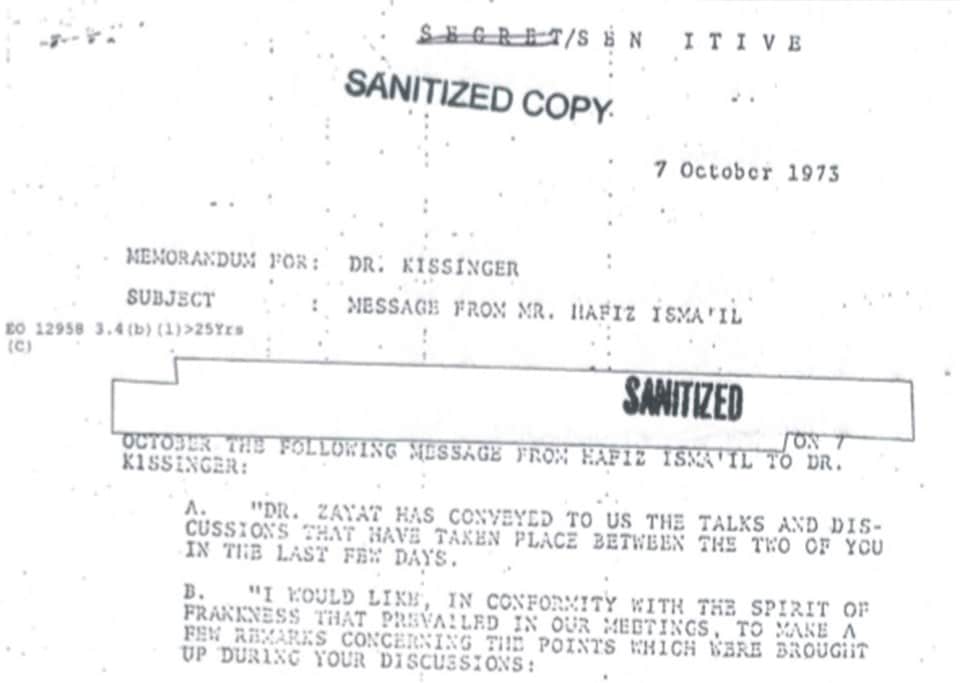 We took upon ourselves the huge task to draw a clear picture of what really occurred there.
We are in the process of collecting all available documentation, in order to build a digital archive.
If you have such material and you care to share them with us.

Thank You